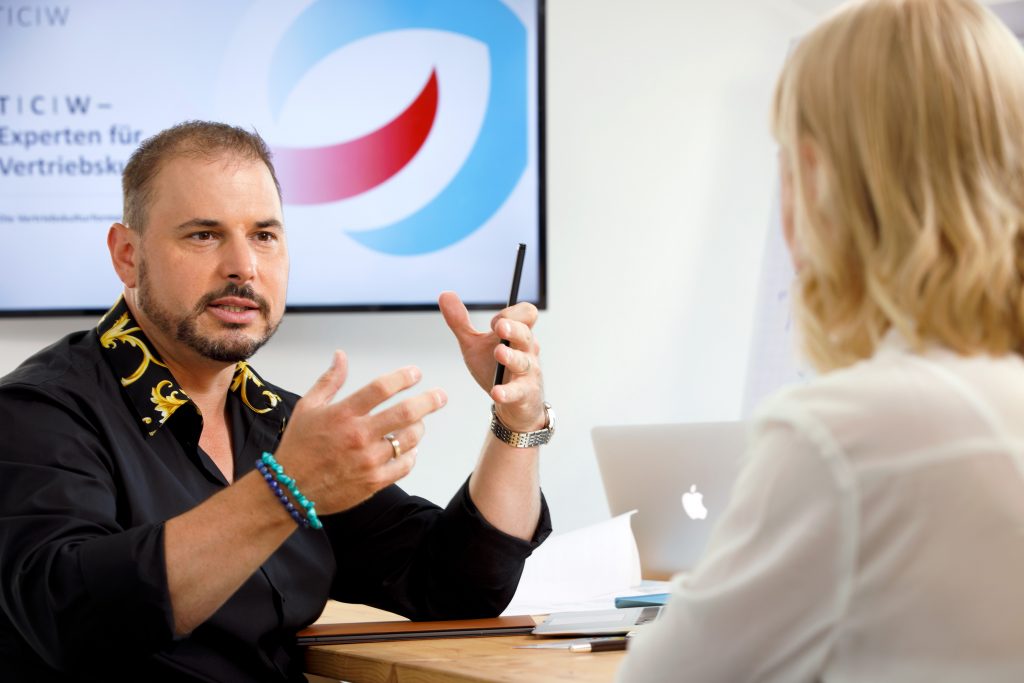 Don´t leave anything up to the "luck" factor. Lay the focus on the final meeting that closes the deal.
How often is it the small stuff that´s overlooked or unconsciously ignored which then leads to a negative result in the business deal? – too often!!
Unfortunately, it´s particularly colleagues and supervisors who reach their limits time and time again when it comes to really keeping an eye on what´s going on in the sales department. But then that´s logical, isn´t it?
Everyone in your company or sales organization who is involved in the sales process has a certain EMOTION towards the customer or specific sales opportunity.
So because there is a certain distance between them and the company, someone from outside considerably better qualified to put the sales staff through their paces!
Based on our methodical approach, we coach your employees so that they´re sure to bring home the "big deal"!
---
Methodical process of the "Big Deal Coaching"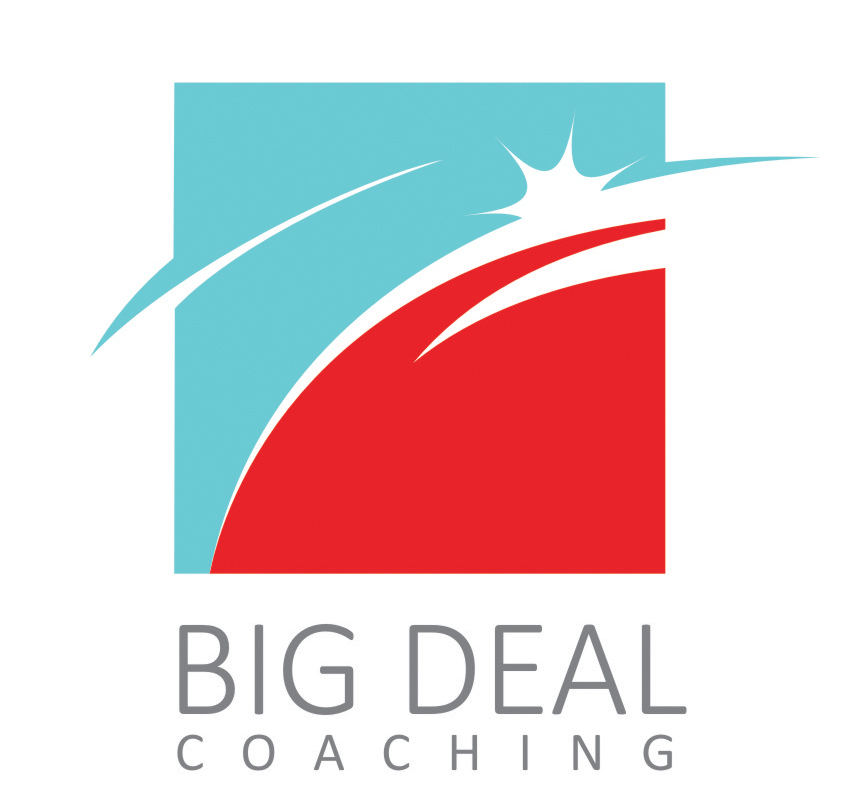 Determine the sales target
Creation of the BigDeal Map by the sales employee
Discussing the sales opportunity based on the BigDeal Map
Reviewing the sales target with regard to risks and opportunities
Plan of actions
Adapting the BigDeal Map
Assessing the result
---
Who is Big Deal Coaching suitable for?
Big Deal Coaching is worth it for any company that doesn´t want to leave to chance the closing of a business deal that is important to the organization.
When is the best time to do Big Deal Coaching ?
Big Deal Coaching is always worth it when you as a company or sales manager want to ensure that your sales employee or sales manger is ideally prepared for the final meeting to close a deal.
---
"A good coach not only inspires but supports and encourages others to get results."

Richard Schuy
Take action now, so you too can profit from our Big Deal Coaching.