Proper communication the key for a successful team…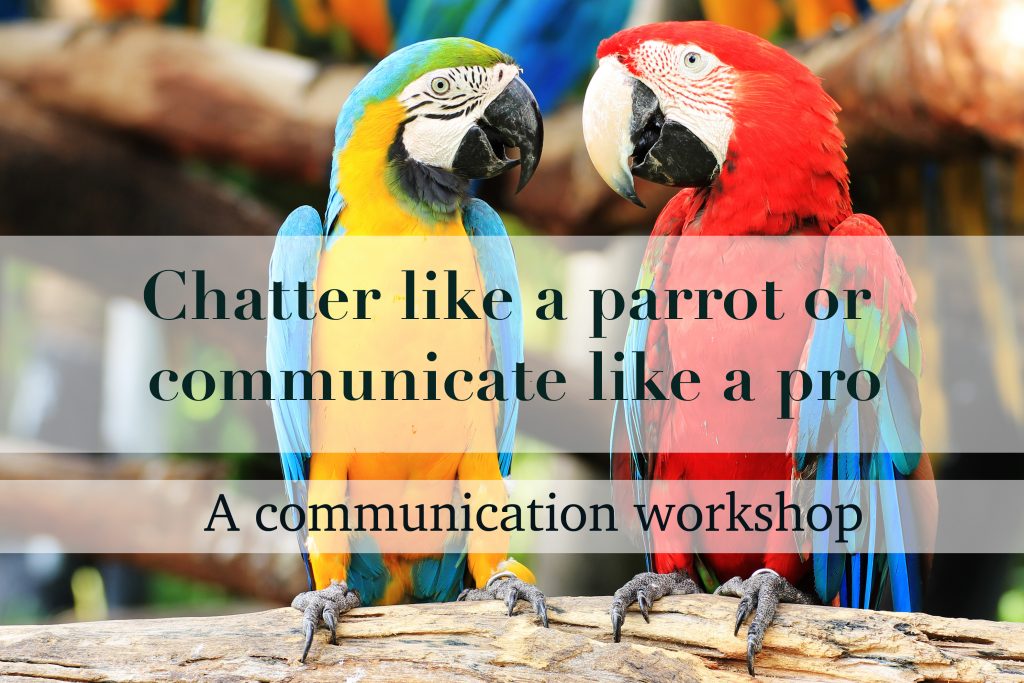 Encourage team spirit through proper communication, clear up misunderstandings and achieve better results in the long run.
Please ask yourself the following questions:
Are highly potential people increasingly leaving the company?
Your staff is complaining about the company´s culture being bad or even non-existent?
Do your managers have problems resolving difficult conversations or even giving constructive feedback?
Are there increasing numbers of conflicts in one or more teams?
Are your employees complaining about unclear goals or expectations?
Did you answer at least one of the questions with "yes"?
We will help you to get the change started with our 1-day workshop.
The target groups:
Employees
Teams
Management and Leaders
Sales
HR department
The T|C|W Communication workshop will be customized for you – depending on your main topics/needs.
The "Communication" workshop: The structure
Duration 1 day (either from 8:00am to 6:00pm or from 12:00 midday to 12:00 midday)
Group discussion and getting to you know your team
Get to know different communication techniques and methods
Exercise and enhance the specific communication techniques
Preparation and conduct of conversations
Working out the difference between "perception" and "effect"
Individual workshop focus, depending on your topic (e.g. conflict resolution, difficult discussions,….)
Your benefit
Learning of communication basics (including practical exercises)
Understanding of self perception and perception of others
Understanding how to communicate with different personalities
Before and after evaluation
Identifying and presenting measures and possibilities
Optionally, we also combine this workshop with one of our DiSC personality workshops.
---
"You cannot not communicate"

Paul Watzlawick
---
Let us communicate. For more information click here