Retain staff and start off your corporate culture…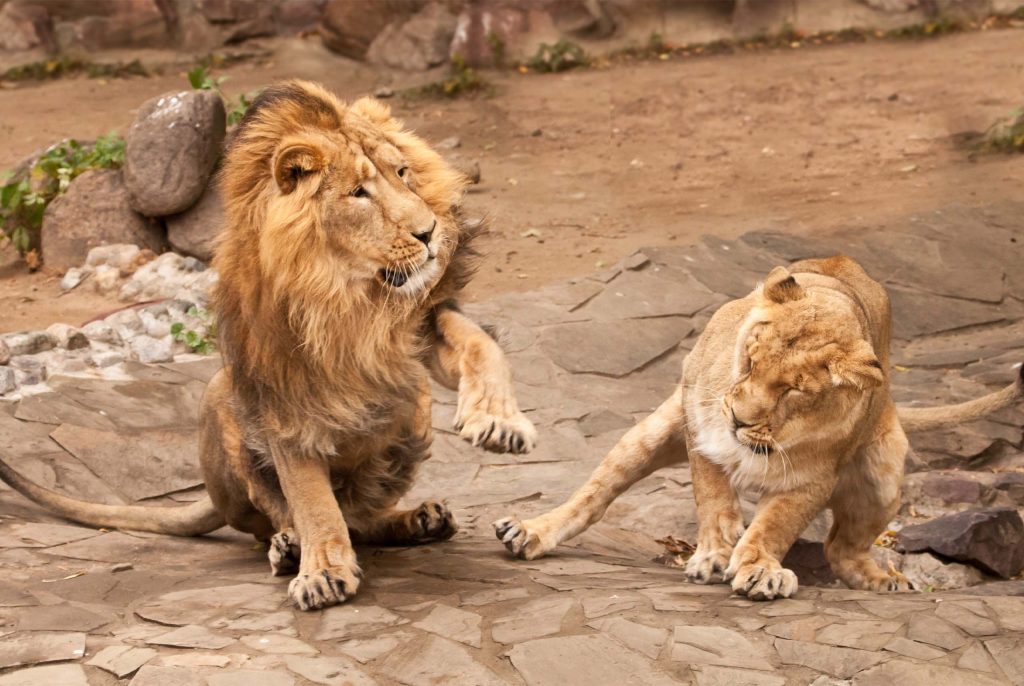 By resolving conflicts in your staff and teams effectively, you actively foster employee retention and strengthen your organizational culture at the same time.
Please ask yourself the following questions:
Does your company also suffer from staff fluctuation?
Are highly potential people increasingly leaving the company?
Are you having difficulty finding staff that are qualified and committed?
During conversations with staff, are complaints about the corporate culture being bad or even non-existent?
If you answered "yes" to at least one of those questions, you can take the first step towards changing that at our 1-day workshop.
The Conflict Management Workshop: The Structure
Duration 1 day (either from 8:00am to 6:00pm or from 12:00 midday to 12:00 midday)
Group discussions and getting to know your team
Figuring out conflicts together with your team and developing methods to resolve them
Visualizing the situation as it is NOW
Defining the situation as it SHOULD BE (taget definition)
Working out the difference between "perception" and "effect"
Introducing team-building measures
The clear measurable result T | C | W delivers is
an assessment of the available resources
defining and assessing the core bottleneck (regarding the conflict)
identifying the conflict
before-and-after evaluation of the workshop
identifying and presenting measures and possibilities
Optionally, we also combine this workshop with the DiSC-Productive Conflict profile.
"A company lives from the peoples´ culture"

Eric Schmidt
Let us resolve the conflicts together. For more information click here