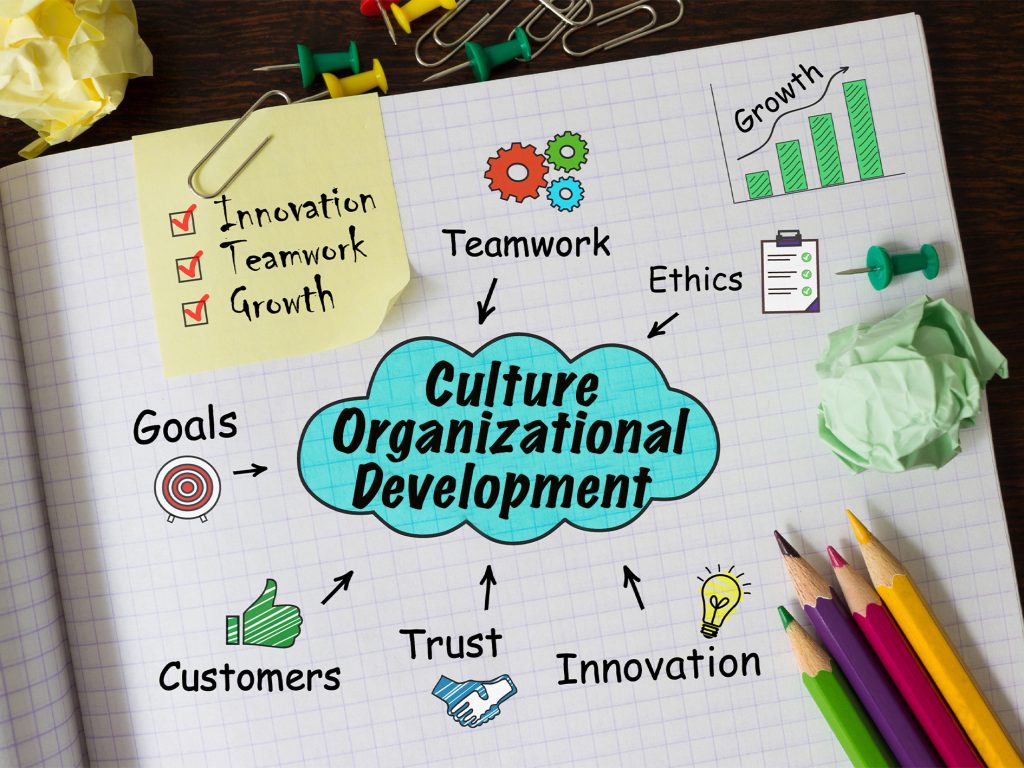 CultureOrganizationalDevelopment, what a word!

What does CultureOrganizationalDevelopment mean for us?
There are plenty of processes and procedures in all the different areas of your company. And maybe you have entrusted a management consultant with the task of creating and implementing new processes in the past.
What happened to them after that?
Those processes will only lead to lasting success or improvement if their use is long-term and they are permanently monitored.Nur das langfristige Anwenden dieser Prozesse, sowie die permanente Kontrolle werden dauerhaft zu Erfolg bzw. zur Verbesserung führen.
---

How does T | C | W define CultureOrganizationalDevelopment?
Bei uns beginnt das Thema ganz weit vorne.
T | C | W ´s SalesC Culture Method is a fast, contingent and dynamic approach. For us, the terms SALES and CULTURE stand for innovation and values.
---
As sales experts and cultural partners, we provide our customers with support and guidance regarding the following topis:
---
Let´s take a walk together for a while to help your culture grow.