Just Do It – start taking actions in sales…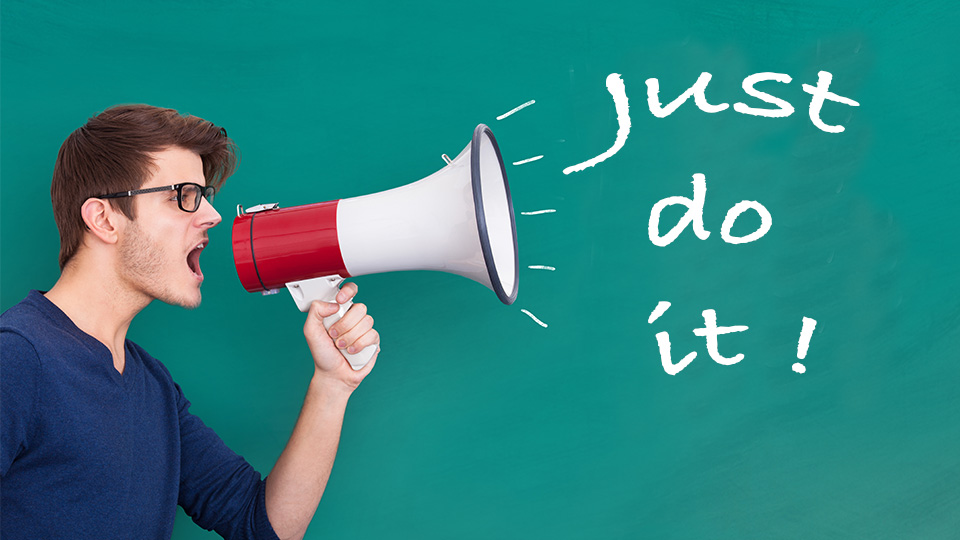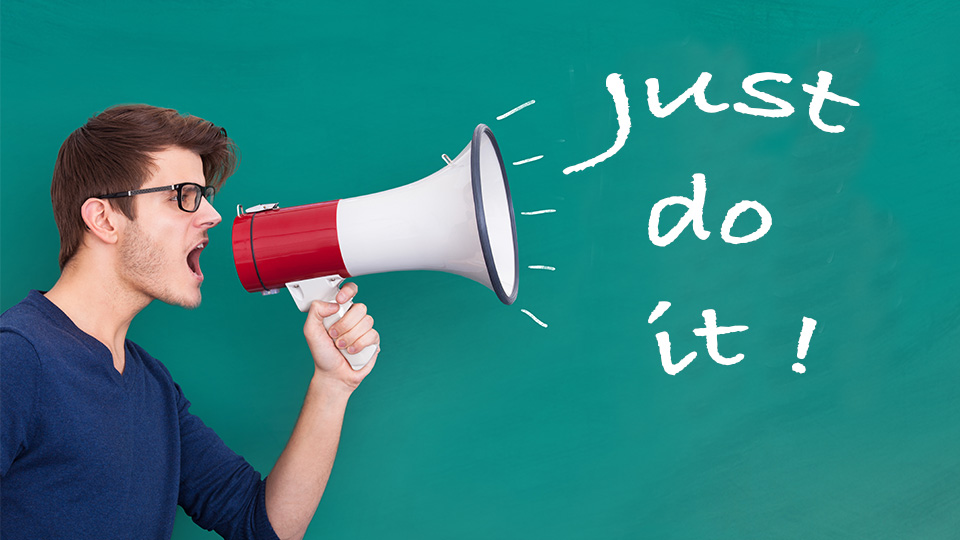 You´re an entrepreneur, managing director, head of sales or a sales manager and
want to zero in on the sales department as a team and fire it up
start taking action with your sales department
use your available sales resources wisely
sell your services to the right customers
With our "Just Do It!" workshop, T | C | W helps you to
derive a resource-optimized approach with regard to the business goals
motivate the sales team
focus on the nitty-gritty (on what really matters) and
avoid lucky punches or depend on them!
---
The "Just Do It!" workshop: The structure
Duration 1 day (either from 8:00am to 6:00pm or from 12:00 midday to 12:00 midday)
Visualizing or assessing the current sales process (actual situation)
Defining a simple, ideal and effective sales process (target situation) = target definition
Gearing the offerings to fit your company´s model customer or target customer
The clear result T | C | W delivers is
an assessment of the available resources
showing the bottlenecks and obstacles
a target/actual comparison of a resource-optimized sales process
tips for further line of action and implementation of the resources-optimized process
starting to take actions
if desired, support through the further sales process
---
Let´s start take action together – just ask us
As an option, you can also extend the "Just Do it!" workshop by adding the DiSC® Workplace profile or DiSC® Sales profile. The "Just Do It!" workshop serves as a starting point into the "SPM-Method" and can be combined with the Big Deal Coaching.