The art of creating your own ideal customer…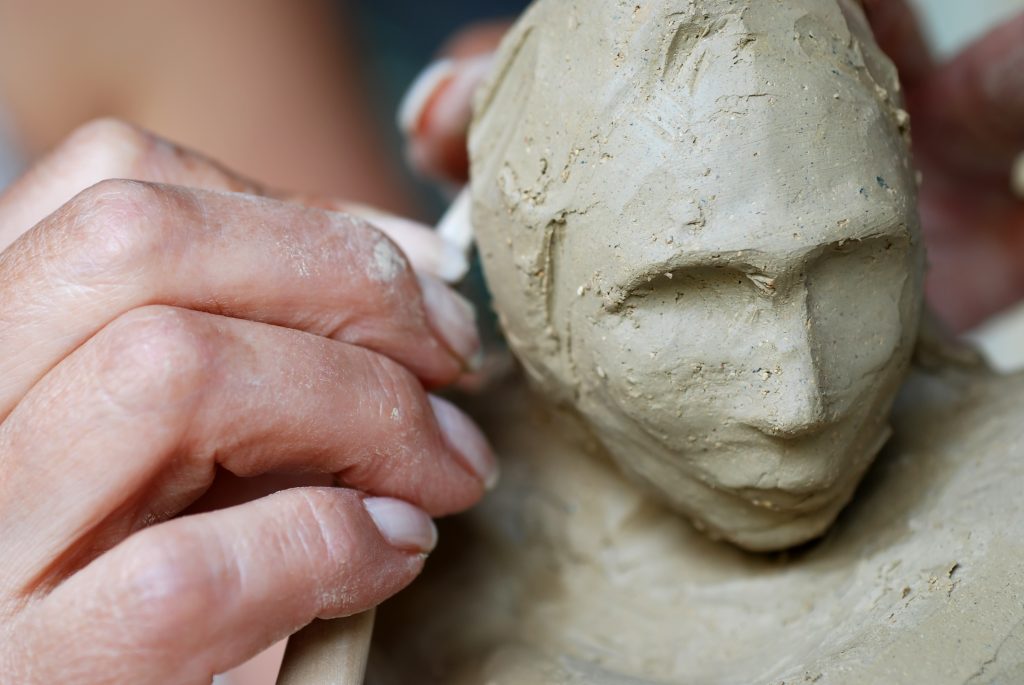 | | | |
| --- | --- | --- |
| Orientation | Customer | Company Management |
Are you a managing director and
want to future-proof your company?
use the resource of sales efficiently to achieve that?
get more out of available sales resources?
achieve a higher hit rate?
With our workshop "The Art of Creating Your Own Customer", T | C | W helps you to
create sales growth
reach business goals
make your company future-proof and
increase employee satisfaction and retention
---
"The Art of Creating Your Own Customer" workshop: The structure
Duration 1 day (either from 8:00am to 6:00pm or from 12:00 midday to 12:00 midday)
Discussion of your current customer segment
Observation / evaluation of your best and "worst" customers
Definition of your model customer
Discussion of the SPM Roadmap
Planning the future process for approaching the model customer
The clear result that T | C | W delivers is
an assessment of the available resources with regard to the customer segment
showing the bottlenecks and obstacles
a target/actual comparison with regard to the available resources
the focus on your company´s model customer
resource-optimized working by focusing on the model customer and using the SPM Roadmap
tips for the further line of action and implementation
---
Enough of all the talking – now you can take action and always be one creative step ahead.
As an option, you can also extend the "Art of Creating Your Own Customer" workshop by adding DiSC® Work of Leaders profile. "The Art of Creating Your Own Customer" also serves as a starting point into the"SPM-Method".