Recognize conflict and deal with it productively!

Our new profile: Productive Conflict

---
"How do I behave in a conflict situation?

What patterns does the other person fall into?

How do we create a solution together?"
The new profile from the Everything DiSC® series "Productive Conflict" provides answers to these questions and tries to analyze the patterns of behavior you tend to fall into.
With the profile assessment you find out more about the destructive or productive conflict behavior typical of each DiSC® style. You can learn to understand how to deal with your reactions in conflict situations. Furthermore, you develop communication strategies for resolving productive conflicts at work.
Where DiSC® "Productive Conflict" can be used: individual development, conflict management, effective communication with colleagues, team building, productivity, self.awareness, management training, coaching
The structure of DiSC® "Productive Conflict": a 22-page report that identifies techniques for improving your own awareness of conflict behavior.
It generally takes no longer than 15-20 minutes to answer the questionnaire.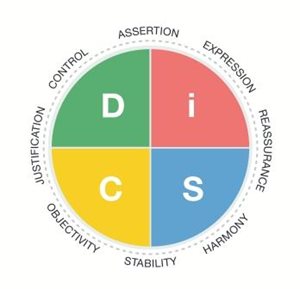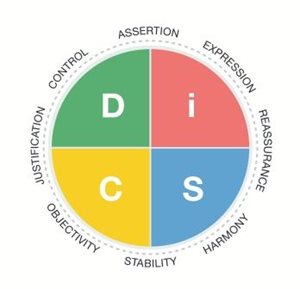 Why choose DiSC® "Productive Conflict"?
Conflict is an unavoidable part of working together at the workplace and can also be productive.
When there is conflict, your interaction can be influenced by other factors: hierarchy, culture (organizational or social), business climate, personal experience, etc.
You have control over your reactions in conflict situations.
Getting to know other people´s DiSC®-style can help you understand their conflict behavior and how it can be differ from your own.
---
Don´t avoid conflict – deal with it in a professional manner
That is what T | C | W offers you in this regard:
running an Everything DiSC® Productive Conflict profile
assessment and discussion, so that you

get feedback on your behavior when there is conflict.

recognize other DiSC®-types in conflict situations.
improve how you communicate with others and be prepared when dealing with conflict