With the Everything DiSC® Sales Profile our goal ist to boost the effectiveness of the sales staff. You take a look at your own strengths and potential within the sales process. The DiSC® Sales Profile helps you to recognize tendencies in your customers´ behavior. Get to know your customer better!


---
The DiSC® Sales Profile is geared towards the following points:
strategies for creating positive relationships
relationship to people in your environment
strategies for leadership when selling
approaches when selling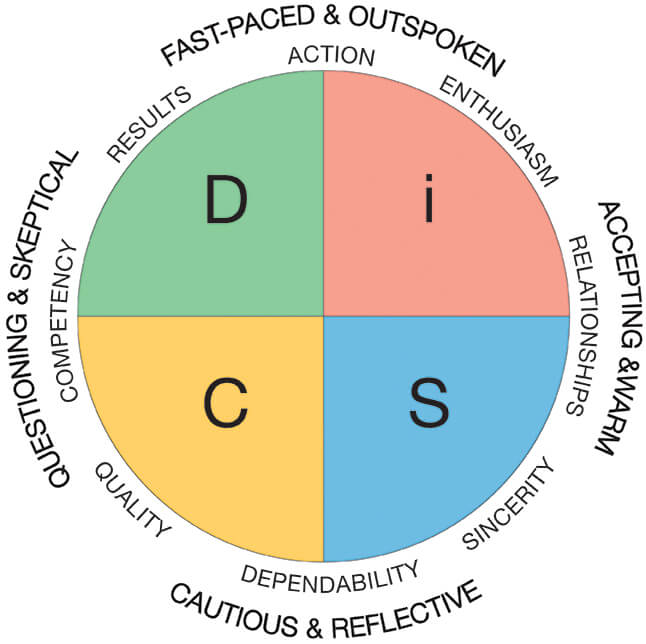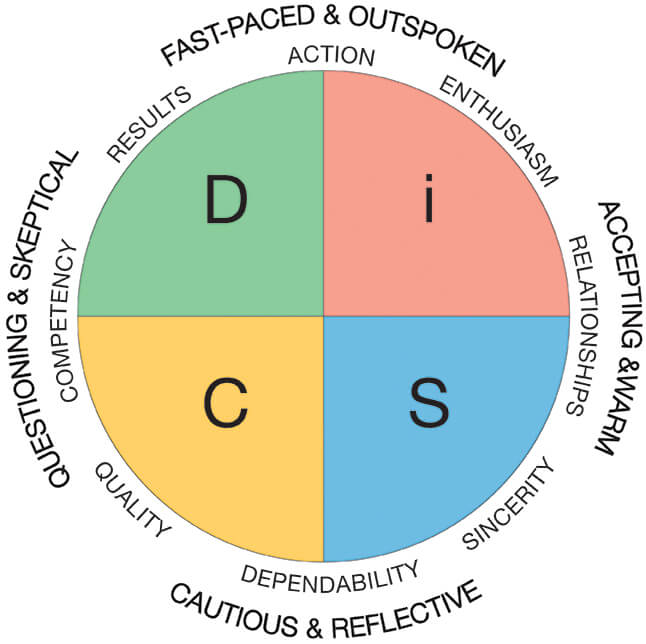 Is it possible to integrate the DiSC® Sales Profile in other sales processes?
Selbstverständlich! Das DiSG® Sales Profile soll Ihren Vertriebsmitarbeiter helfen die Reaktionen des Kunden besser verstehen zu lernen.
Of course! The DiSC® Sales Profile is there to help your sales staff to learn to understand the customer´s reactions better,
The Everything DiSC® Sales Profile is integrated in T | C | W´s methodical sales approaches and, if desired, in our Big Deal Coaching!
---
Do you understand why the customers react like they do? Then find out.
This is what T | C | W offers you in this regard:
running an Everything DiSC® Sales Profile
assessment and feedback discussion (1:1 profile coaching)
Sales workshop – DiSC® – "Understanding the customer"
Integration in the Big Deal Coaching