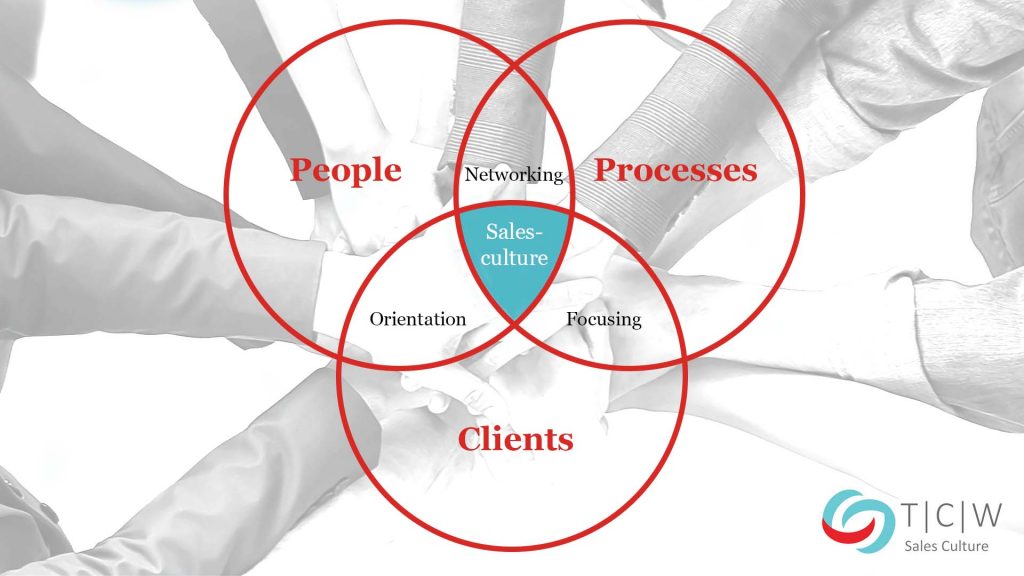 When people recognize their potential, grow together in positive processes and focus on the right goals, it creates a Sales Culture that means not only achieving business goals but exceeding them.
---
The 3 areas where Sales Culture is effective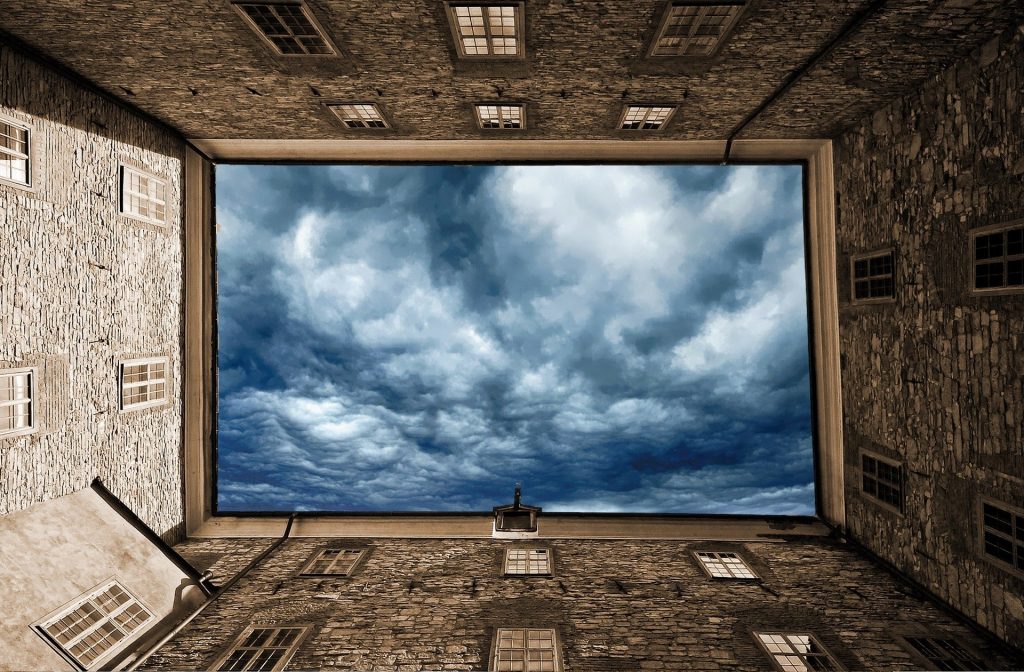 When everyone in the company who is directly or indirectly involved in sales has their role, knows their personal strengths and character, and is connected and empowered in the team, supported by this knowledge.
When available resources are responsibly geared towards the right customer segments and key buying factors and process has been established that has a positive effect on people, the company and the customer.
When there is a clear understanding of the company´s performance, the focus on the right clients and their needs are satisfied so that the business goals are achieved and exceeded.