Identify, priorities and eliminate focal-points (pain points) in your company.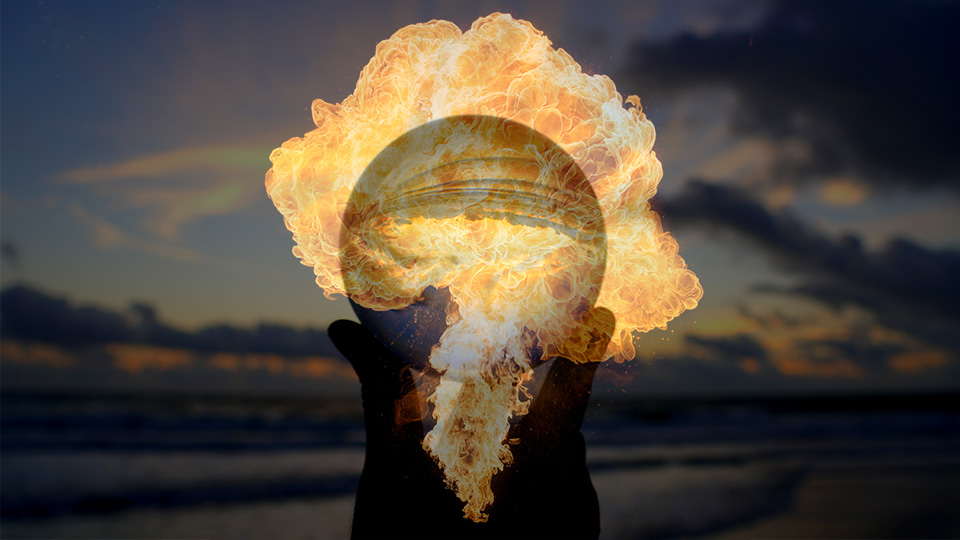 The Focal Point is a spot where the heat and pressure are so high that it only takes a small spark to ignite a fire that even keeps on burning when the source if ignition is removed.
---
There are acute Focal Points (pain points) in every company, that´s for sure. The important thing is to identify the key Focal Points and put them out.
---
How can T | C | W help with that?
"With the help of the Focal Point Map we identify the most acute problem area quickly and dynamically and eliminate the pressure and heat there."

Thorsten C. Winkler
---
The Focal Point Map is a holistic tool and is applied in the following areas:
Developing a company culture in your organization
Organizational development
Empowerment of Leaders
Empowerment of Teams
Conflict resolution
Sales Management
---
The clear result that T | C | W delivers is
identifying the Focal Points (pain points)
prioritizing the Focal Points
identifying the most acute Focal Point
concrete measures
---
Do you want to put out the Focal Points in your company, too? Let´s get to work together then.