Our SPM method is based on the focus on your model customer. With this method, we develop the right sales culture in companies and provide training in a methodical sales process that put the focus on people and their needs. The result is success – success that is measurable by the increase in incoming orders and employee satisfaction,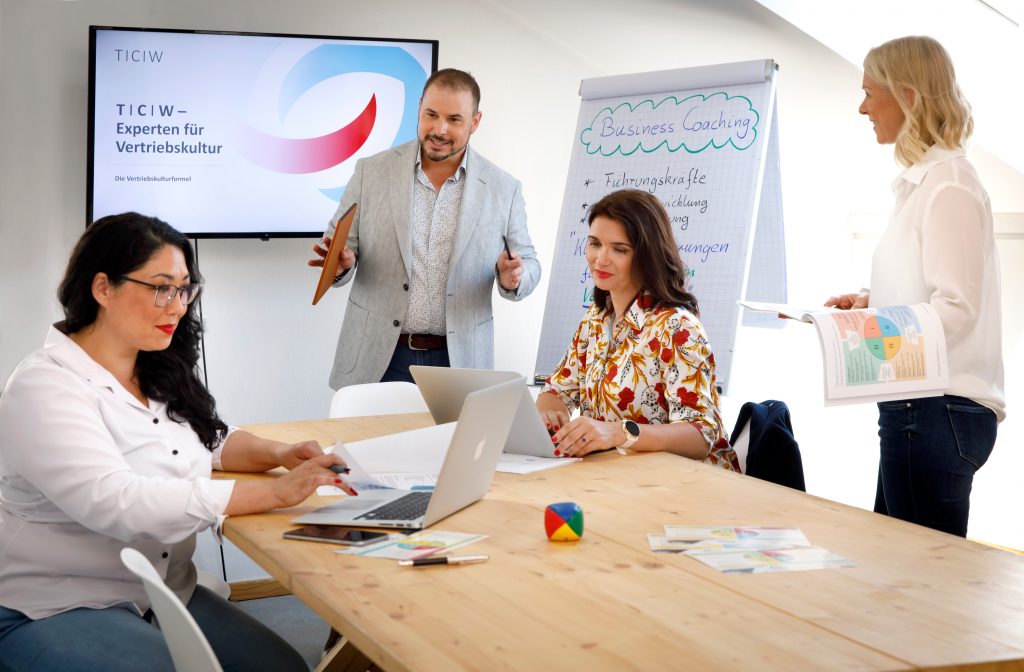 Are you a managing director or head of sales of a small or medium-sized B2B company (SME) that wants to develop its sales of complex products methodically?
With the "SPM Method" T | C | W helps you to
increase sales significantly for the long term
reach business goals
make your company future-proof and
increase employee satisfaction and retention
use the available sales resources optimally and synchronize them with your business goals
avoid waste of time sales opportunities that cannot lead to a positive result
---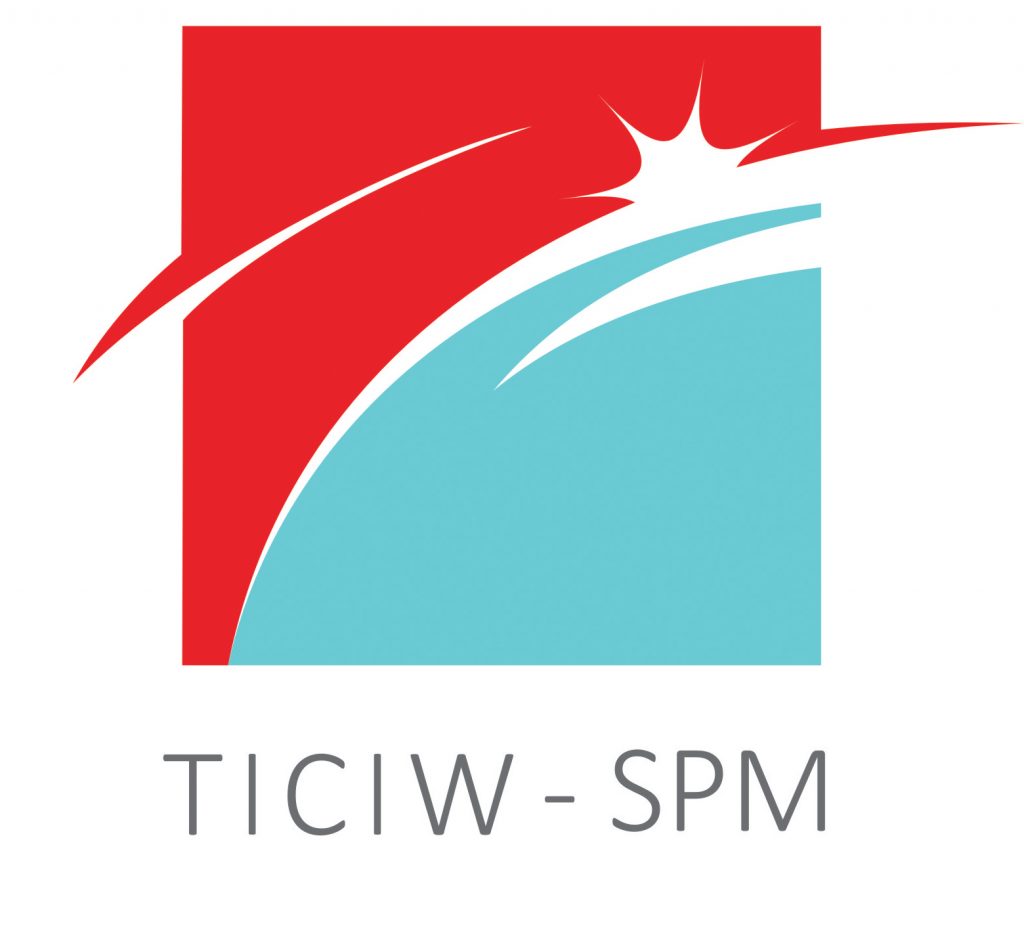 The "SPM-Method": The structure
Duration/implementation approx. 4 weeks
Phase I – "Understanding" (approx. 2 project days)
Phase II – "Implementation" (approx. 2 project days)
Phase III – "Activation" (approx. 3 project days)
Phase IV – "Cultivating the process"
The clear result T | C | W delivers is
an assessment/evaluation of the available sales resources
a methodical sales process, the "SPM Method" that uses the available sales resources in a reasonable way
long-term increase in incoming orders/sales
tips for the further line of action and implementation
optimizing work processes
reaching the business goals continuously and sustainably
---
"With our method we empower people and processes, thereby developing the sales culture that leads to measurable more success."

Thorsten C. Winkler
Are you ready for empowerment?