Systematic leadership development
What makes a good leader?
What makes good leadership?
What are the specific leadership tasks that leaders have?
The Everything DiSC® Work of Leaders profile was developed to answer these questions. So, with the help of 300 experts and 150 companies, a best practice approach was created that connects the individual DiSC®-profile with what is required of today´s leaders.


---
A structured coaching tool for leaders
After the feedback on the participants own DiSC®-characteristics, the assessment shows them the work of leaders in three steps:
In the first step, the leader recognizes the importance of their personal "vision" of the company, team or department. The assessment gives clear feedback regarding how far the coaching participant meets the requirements in this area.
The second phase deals with the theme of "alignment". Here it´s about developing a feeling for getting the staff on board with your vision. Without the commitment of everyone involved, the work of leaders falls at the last post.
Here it´s about the actual "execution" of the vision. The leader´s idea become reality. The Everything DiSC® Work of Leaders profile shows how the leader guides, drives and completes the execution.
The assessment closes with a look at the leader´s strengths and specific tips on how that person can improve their own challenges.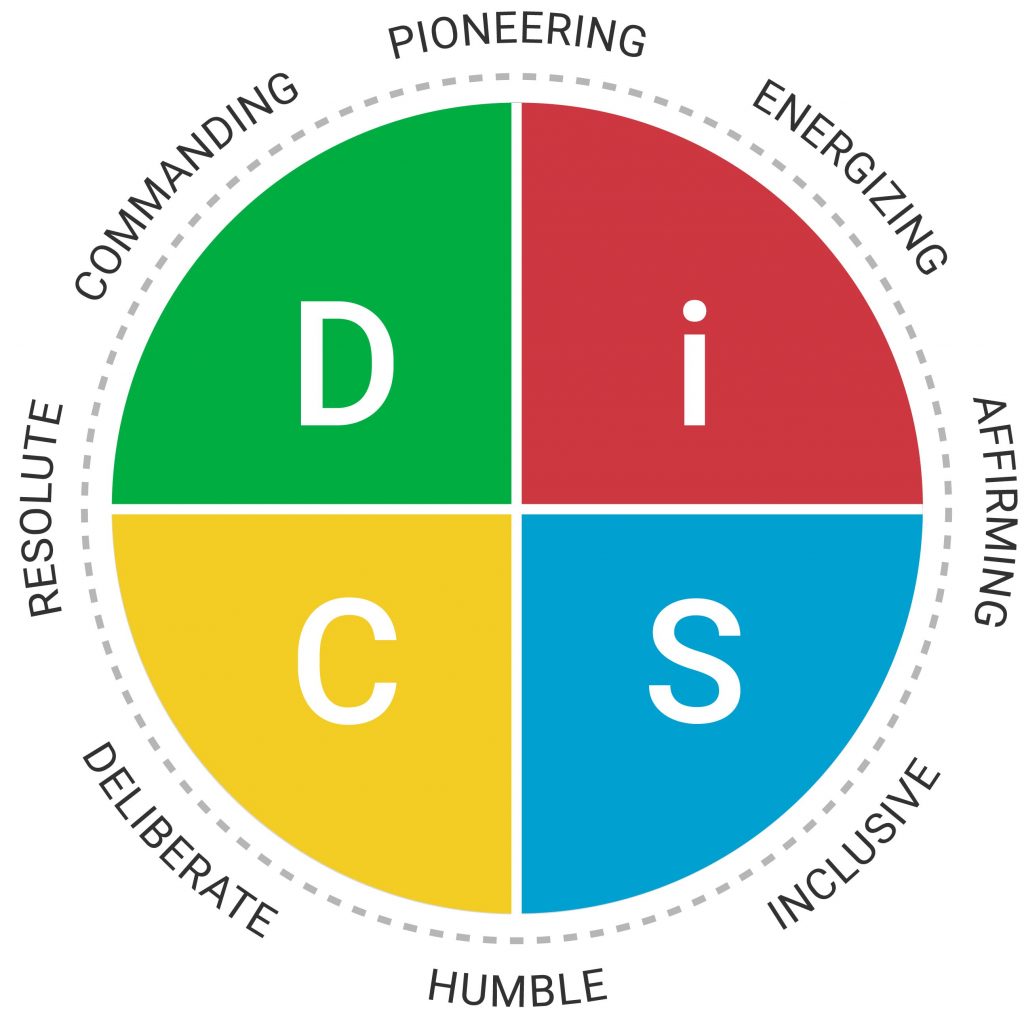 Individual guidance
After completing the test questionnaire, the leaders receive a 23-page individualized and structured assessment comparing their own profile with the ideal characteristics of a leader. As a result, the leader receives the follwing:
insight into their own behavior through the DiSC®-typification
a targeted roadmap with clear information
to-dos for optimizing their work as a leader
feedback on their own strengths and weaknesses
tips on improving their leadership style
---
Take your leaders up to the next level
This is what T | C | W offers you:
running through an Everything DiSC® Work of Leaders profile including a feedback discussion
profile coaching 1:1 session held by a certified DiSC® trainer/facilitator
Work of Leaders Workshop – guidance for leaders