Everything around the topic if "methodical sales" and "the influence of the personality"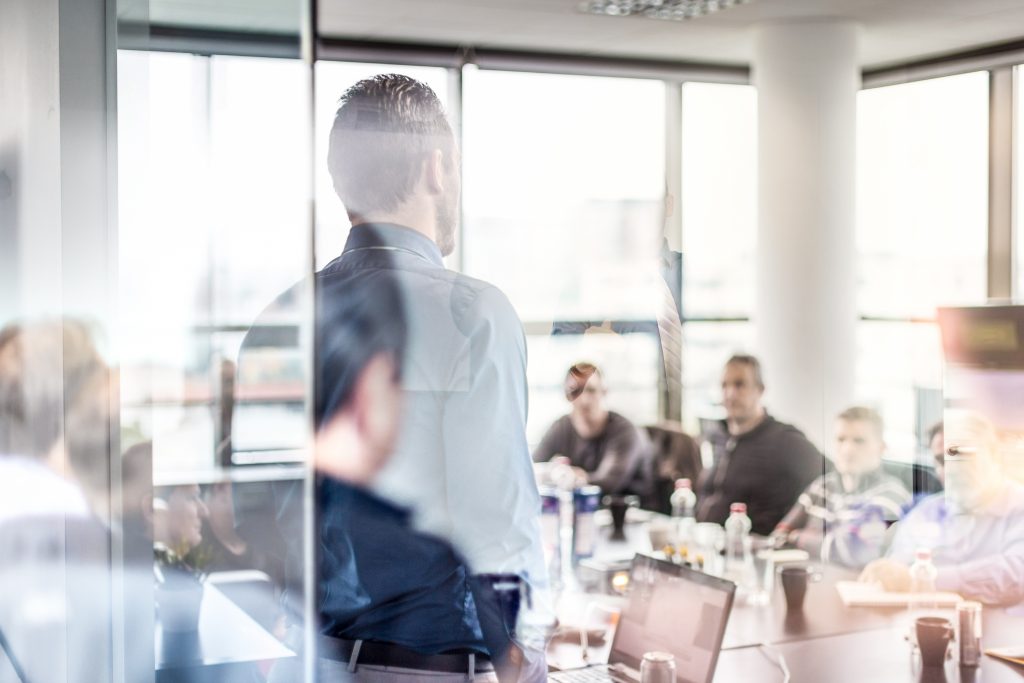 T | C | W offers its customers a whole range of workshops on the topic "sales" and "self-development".
---
"The SPM Method" – celebrate far more long-term successes and deals!
In addition T | C | W offers a holistic, methodical sales approach called the "SPM Method". With this method, we empower people and processes, thereby developing a sustainable sales culture that leads to measurably more success and deals.