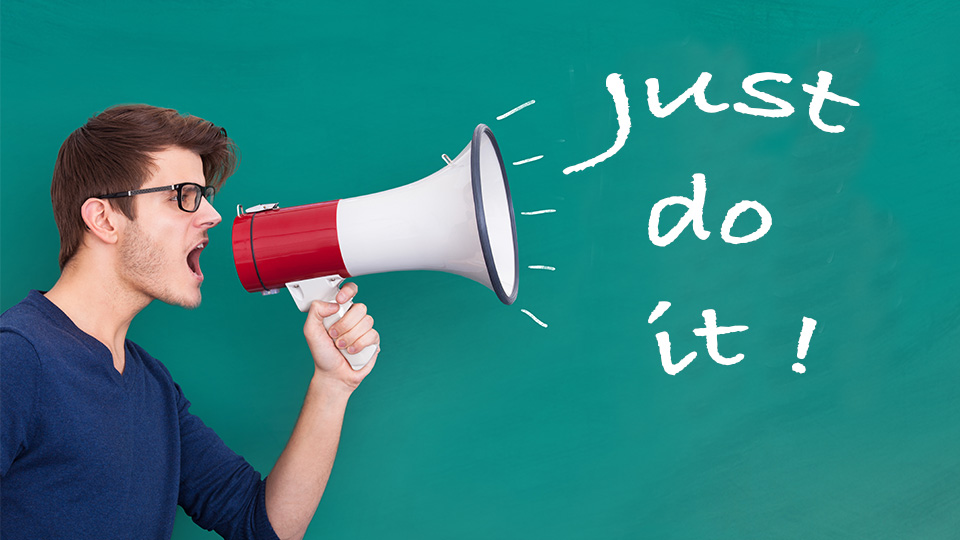 Imagine – you have a product and nobody knows about it. Or, your product has a competitive advantage, a so called "Unique Selling Point" but this cannot be addressed.
Here, our sales workshop "Just Do it" will help you and your team.
By concentrating on the basics (essentials) in sales, the results can be increased significantly.
For more information, click here
Please feel free to reach out to our Project Manager, Mrs. Sandra Högen at any time sandra.hoegen@tcw-vertriebskultur.de .