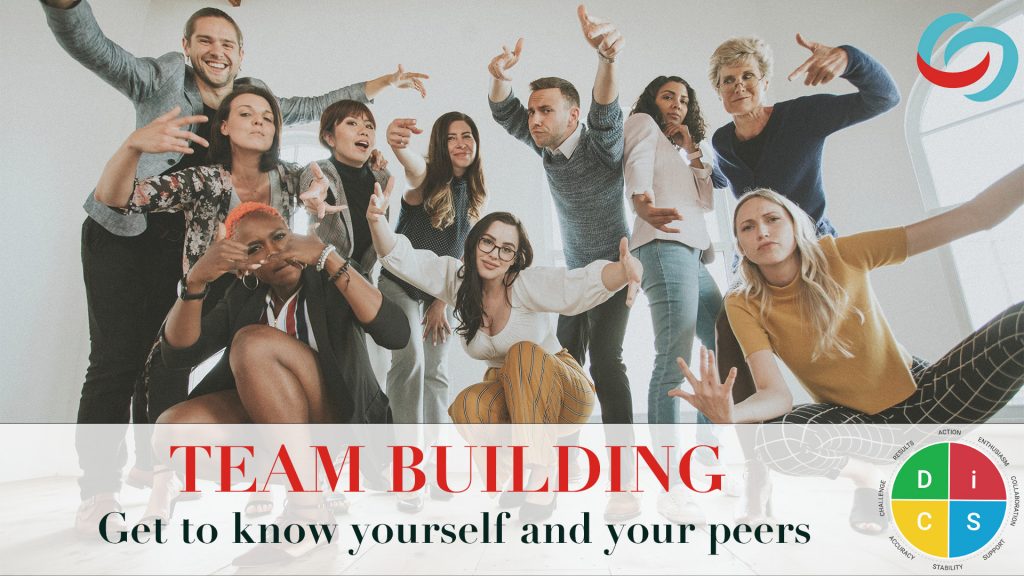 Get to know yourself and your colleagues better with our DiSC® team workshop. Discover the individual strengths of your peers and how you can use them sustainably for the team's goals.
We will be happy to set up your individual DiSC® profile prior the workshop. As part of the workshop that follows, the employees learn to communicate successfully with each other and build more effective relationships.
Have we piqued your interest and would you like to learn more about our DiSC® team workshop?
Please contact us via phone
+49 (0)9402 – 9347 400 -1
or via e-mail
For more information around Everything DiSC®, please click here